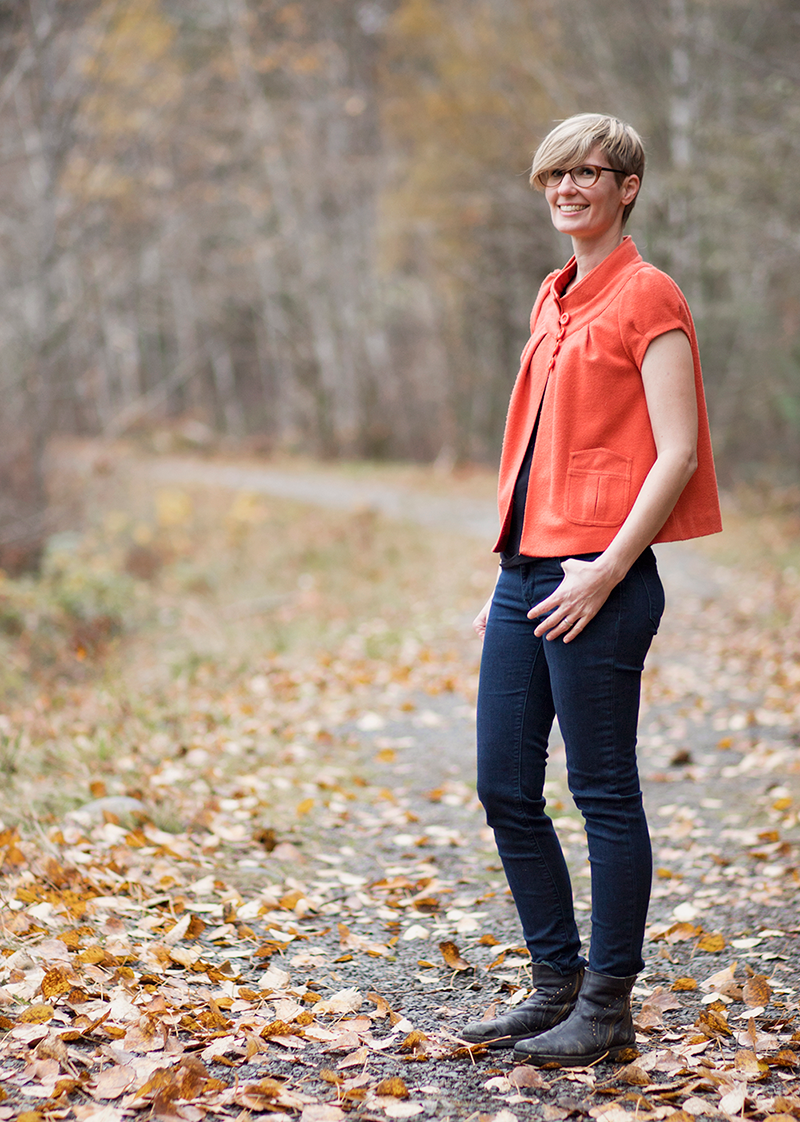 I am an award-winning creative who has worked in Graphic Design, Illustration, and Communications for over 20 years with small businesses, non-profits, and artists.
For 8 years I was a Communications Coordinator at a large non-profit where I designed fundraising materials, invitations, newsletters, annual reports, booklets, advertisements, logos and brochures.

Work created in collaboration with Immersion Creative has won an Applied Arts award and two silver and one bronze award at the Summit International Awards.
Selected clients include:

The MS Society of Canada, Immigrant Services Society of BC, Easter Seals, BC Professional Fire Fighter's Burn Fund, BC Refugee Hub, and Immersion Creative.
Design inspirations:

 vintage typography and textile design, hand-lettering, Scandinavian illustration, geometric patterns, and the stunning view of the Salish Sea outside my studio window.
Fun Fact:

My first graphic design clients were bands, record labels, and recording studios, all connections which stemmed from years spent playing in bands (like Ghost House, Safety Show, Cadeaux, Operation Makeout, and most recently Snakies). I've designed record covers, CD packaging (heck, even a few cassette covers), along with t-shirts and countless gig posters.
What else should you know about me?

I'm lucky enough to call Vancouver Island my home. I enjoy family, music, Back to the Future (I and II), and Karaoke. Also, Halloween is a VERY big deal in our household.

I live in work in Ladysmith, BC on the traditional territories of the Stz'uminus peoples.